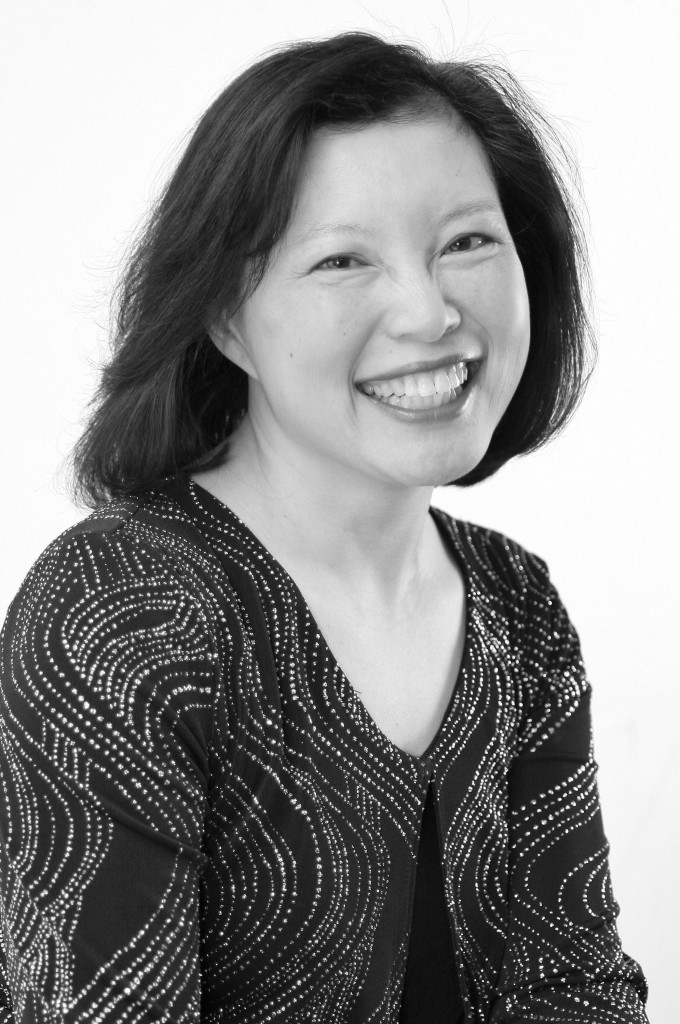 Since her American debut with the Seattle Symphony at 17 as winner of the Seattle Young Artists competition, Julie Lowe has performed in Albania, Austria, Belgium, Brazil, Canada, England, France, Germany, Greece, Japan, Spain and the United States and has recorded for the Canadian Broadcasting Corporation (CBC) and West German Radio (WDR).
Her performance studies with some of the world's most renowned musicians include Lee Kum-Sing, Louis Kentner, Guenter Ludwig, Carmen and Hans Graf, Gyorgy Sebok and chamber music with the famed Amadeus Quartet. After receiving her Performance Certificate from the Vancouver Academy of Music/S.K. Lee College, she completed her Bachelor of Music degree (Music Performance) from the University of British Columbia, before moving to Europe to finish her studies in London (England), Cologne (Germany: Musikhochschule Koeln) and Vienna (Austria: Universitaet fuer Musik and Darstellende Kunst Wien). She received her Konzertexamen, Germany's highest degree in music performance, from the Musikhochschule Koeln.
Upon returning to Vancouver, she has taught as a member of the piano faculty at the Vancouver Academy of Music/S.K. Lee College.
Julie combines her spiritual and musical backgrounds in a unique ministry, whereby she parallels the personal challenges which she has gone through with those of many classical composers.  Encouraging the audience to reflect on their own life events, she brings them to consider what difference a relationship with Jesus Christ could make in their lives as He has made in hers.  These testimony concert mission trips have taken her from the tsunami devastated areas of Japan to her musical roots in Germany, from favourite cities in America to the Amazon rain forest.  Post pandemic plans for 2023 include concerts in Canada, France, Germany and the USA.
From Rev. Dr. Ken Shigematsu, senior pastor of Tenth Church:
I have known Julie since she and her family first attended Tenth Church back in 1999. I have seen her go through the painful and unfortunate transition into being a single mother to two sons. Out of her desire to comfort others with the comfort she herself has received in Christ (2 Corinthians 1:4), she co-founded and co-leads our Single and Parenting support group and was an active member of the after worship Coffee and Refreshments Fellowship Team.
Julie's passion in life is to love God and love people. She seeks to honour this vision through whatever means are available to her – whether by serving a cup of hot tea to a homeless person or sharing her testimony at a concert. She is a truly gifted pianist.  She is also a dynamic woman who has a vibrant relationship with God and a heart to serve people.
She strives to live out two life rules: to represent God, knowing that for many she may be the only connection they have to Him, and to share His hope by allowing her past life experiences to highlight God's merciful grace and the truth that our failures are neither fatal nor final.
As the senior pastor of her home church and someone who knows her personally, I very much support Julie in the Lord's work and her desire to share God's love world-wide through her music and life story. Her ministry of music and testimony will be a great blessing to you and your community.